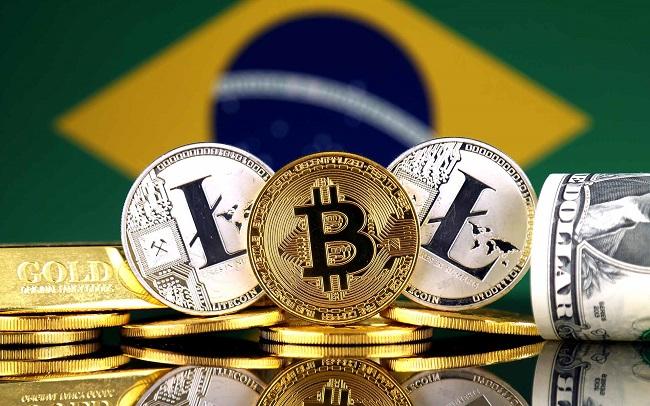 Brazilian cryptocurrency traders are now required to declare their dealings to tax authorities, according to the newly published guideline by the Department of Federal Revenue of Brazil (RFB).
As per the new policy, transactions that exceed $30,000 Brazilian real ($7,600 USD) need to be reported to tax authorities. The National Treasury said that details of all sorts of operations including the purchase, sale, donation, transfer, withdrawal, and issuance of crypto funds will be submitted to the National Collection via the Virtual Service Center (e-CAC) every last working day of the month. The first register will be done in September for data from August.
Non-compliance to the new rules will result in sanctions. Complete omissions can be fined between 100 and 1,500 reais. Incomplete or inaccurate filings can be penalized from 1.5% to 3% of the total transaction value.
---
---
The compulsory provision became effective as of August 1, 2019.
Meanwhile, a report by local media outlet Rio Times noted that the new move follows a worldwide trend in a bid to combat "money laundering, tax evasion, weapons trafficking, and the funding of terrorism."
As per the Federal Treasury, Brazil has an estimated 800,000 registered investors, which is significantly higher than the Sao Paolo Stock Exchange. Last year, the market traded over $8 billion reais in the country.
Last month, the President of the Chamber of Deputies of Brazil Rodrigo Maia has ordered to organize a special commission to deliver an opinion on a bill that aims to regulate cryptocurrency in the country.